About
We are passionate about unleashing customer value. Web design does not have to be hard, we are here to help!
Our Story
Murnan Creative is a full-service consultancy specializing in web design for blogs and small businesses.
We all know first impressions are important. Your design is the first glimpse at who you are and kickstarts the relationship with your entire brand. Make your message memorable. Murnan Creative can help!
Murnan Creative is based out of Omaha, NE, but zip codes don't matter here. We serve satisfied clients both locally and nationally!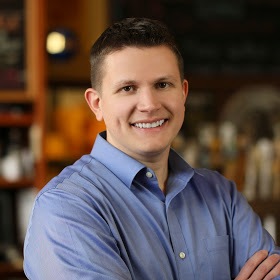 Jeff
Founder & Project Lead
Jeff is the founder and project lead. He has 10+ years of experience designing blogs, websites, and marketing strategies for bloggers and businesses, large and small.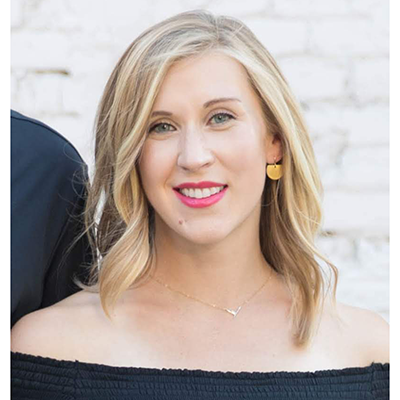 Joanna
Marketing & Content Strategist
Joanna handles marketing and content strategy for clients. When she's not being a super mom, you can find her running her popular lifestyle blog at Makingmine.com.
Kevin
Designer
Kevin's our designer and branding expert. His patient and methodical approach ensures that everyone is happy with the finished product.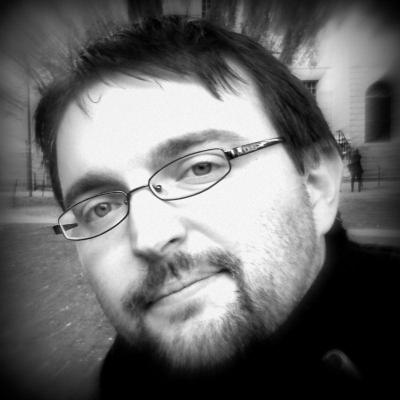 Marco
Web Developer
Marco has built hundreds of websites and there is no technical question he can't answer! He specializes in custom plugins and back-end coding.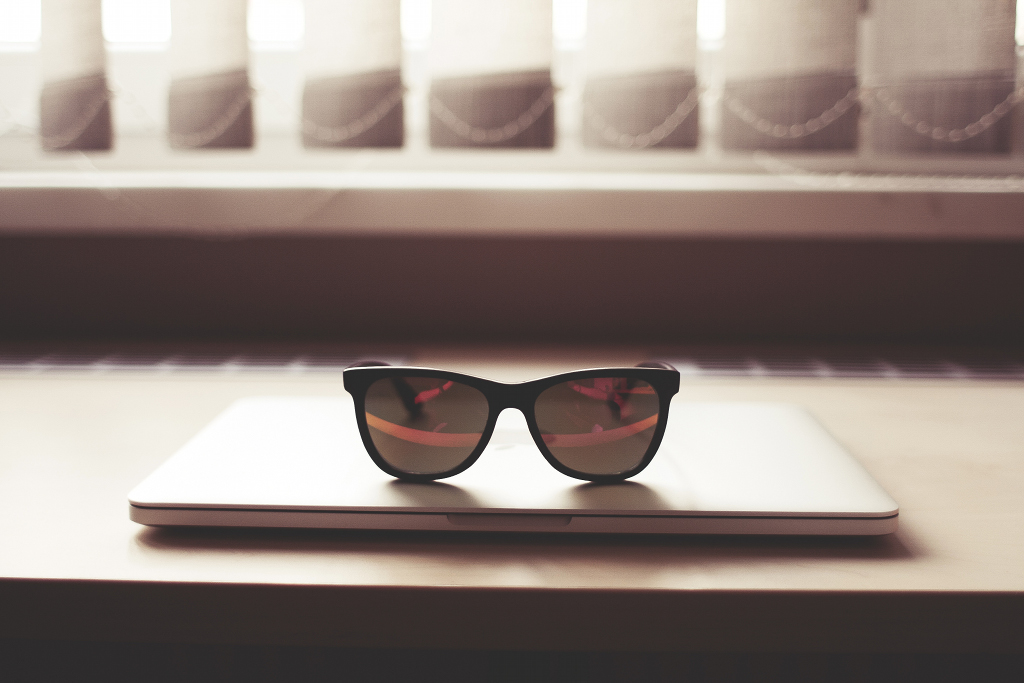 Our Values
Lorem ipsum dolor sit amet, consectetur adipiscing elit, sed do eiusmod tempor incididunt ut labore et dolore magna
Client Experience
Lorem ipsum dolor sit amet, consectetur adipiscing elit. In mi nunc, facilisis sed erat sed, interdum suscipit nisl. Donec ut ligula sed dolor accumsan placerat. Ut sed felis vitae augue condimentum viverra. Praesent condimentum magna sit amet dui interdum sodales. Ut tincidunt ipsum leo, nec hendrerit odio
Passion
Lorem ipsum dolor sit amet, consectetur adipiscing elit. In mi nunc, facilisis sed erat sed, interdum suscipit nisl. Donec ut ligula sed dolor accumsan placerat. Ut sed felis vitae augue condimentum viverra. Praesent condimentum magna sit amet dui interdum sodales. Ut tincidunt ipsum leo, nec hendrerit odio
Customer Support
Lorem ipsum dolor sit amet, consectetur adipiscing elit. In mi nunc, facilisis sed erat sed, interdum suscipit nisl. Donec ut ligula sed dolor accumsan placerat. Ut sed felis vitae augue condimentum viverra. Praesent condimentum magna sit amet dui interdum sodales. Ut tincidunt ipsum leo, nec hendrerit odio