Website Consulting Services
We specialize in web design for blogs and small businesses. First impressions are important, your design is the first glimpse at who you are and kickstarts the relationship with your entire brand. Make your message memorable. Murnan Creative can help!
What We Do
Our team can help you with a variety of website design needs, big or small.

Branding
Design trends on the web are ever changing. Our design team can help you with your brand's logo, color pallet, and much more.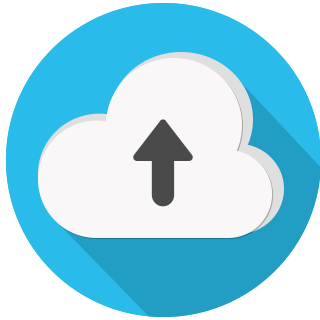 Hosting
Website hosting can be an overwhelming experience. MC makes it easy by providing hassle-free hosting that will leave your site up and running as you grow.

Development
Whether it is a blog or a robust custom website, MC development team is able to build out the site of your dreams all using WordPress.
Graphic Design
Our designers can build you the perfect logo, color pallet, or brand guidelines.
Website Hosting
Sick of your site always being down? Talk to us about reliable WordPress hosting.
Web Design
We work closely with you to identify your specific needs and hand craft the perfect website.
UX Strategy
Experience is everything, we'll help you make sure your website is intuitive and easy to use.
Business Consulting
Looking to move the needle on sales? Want to drive more traffic to your site? We'll help you identify and prioritize your key goals
Technical Support
Need help keeping your website maintained and secured? Our support team is here to help!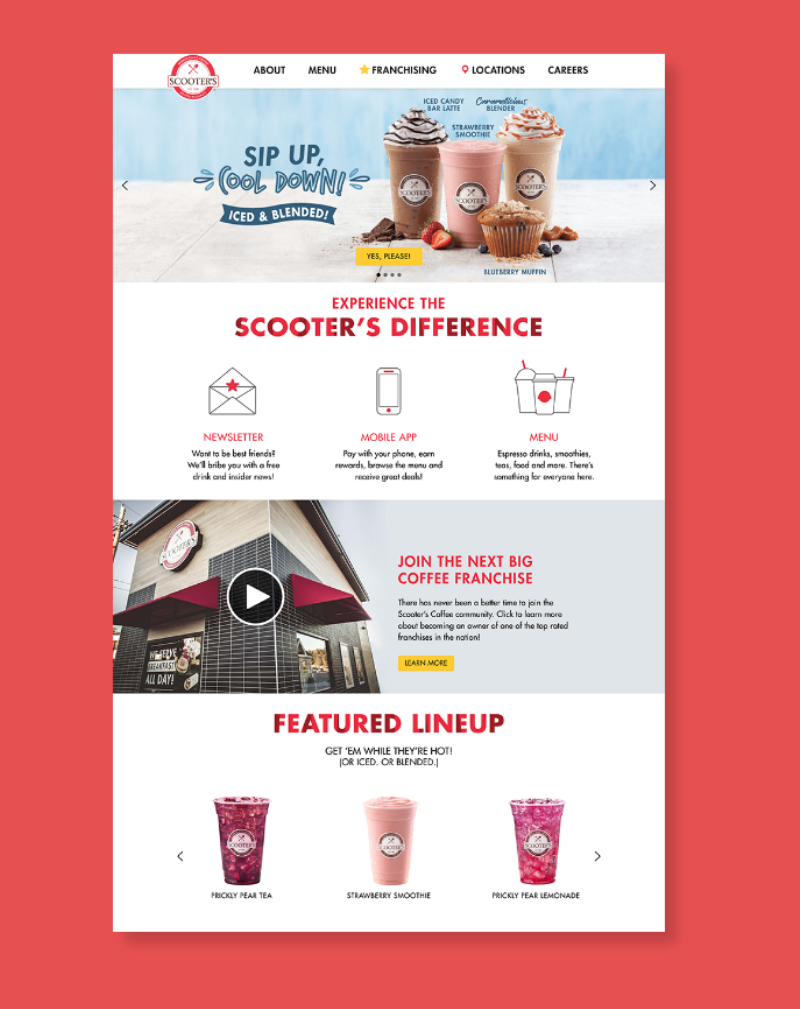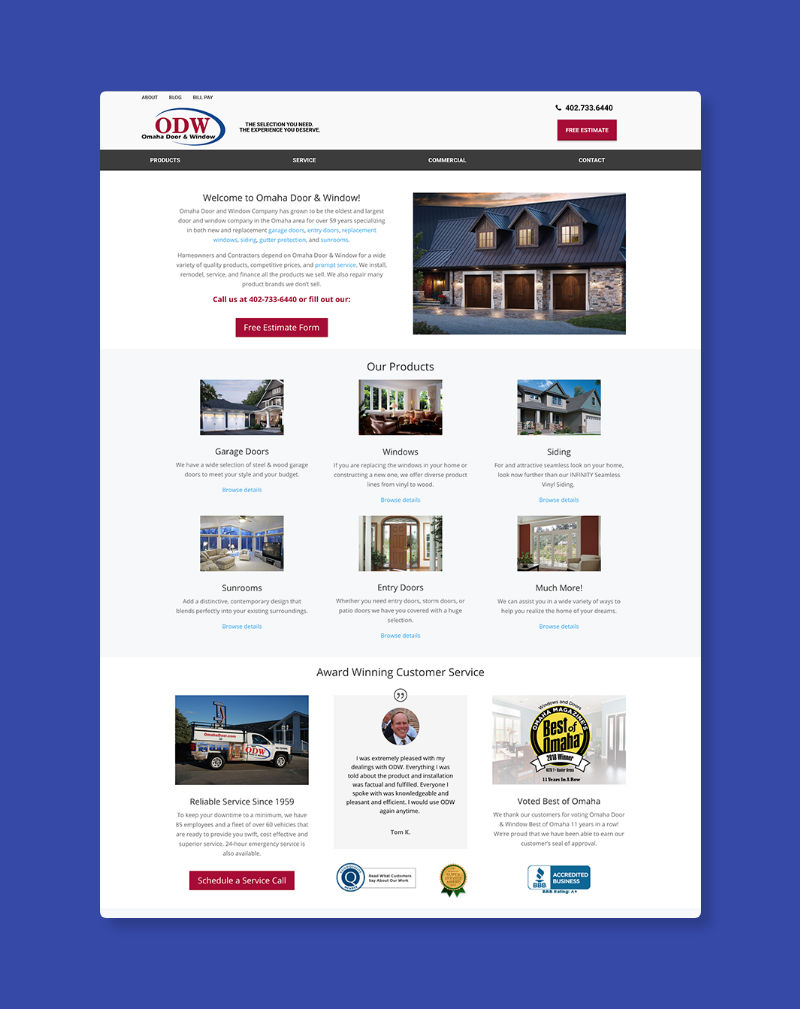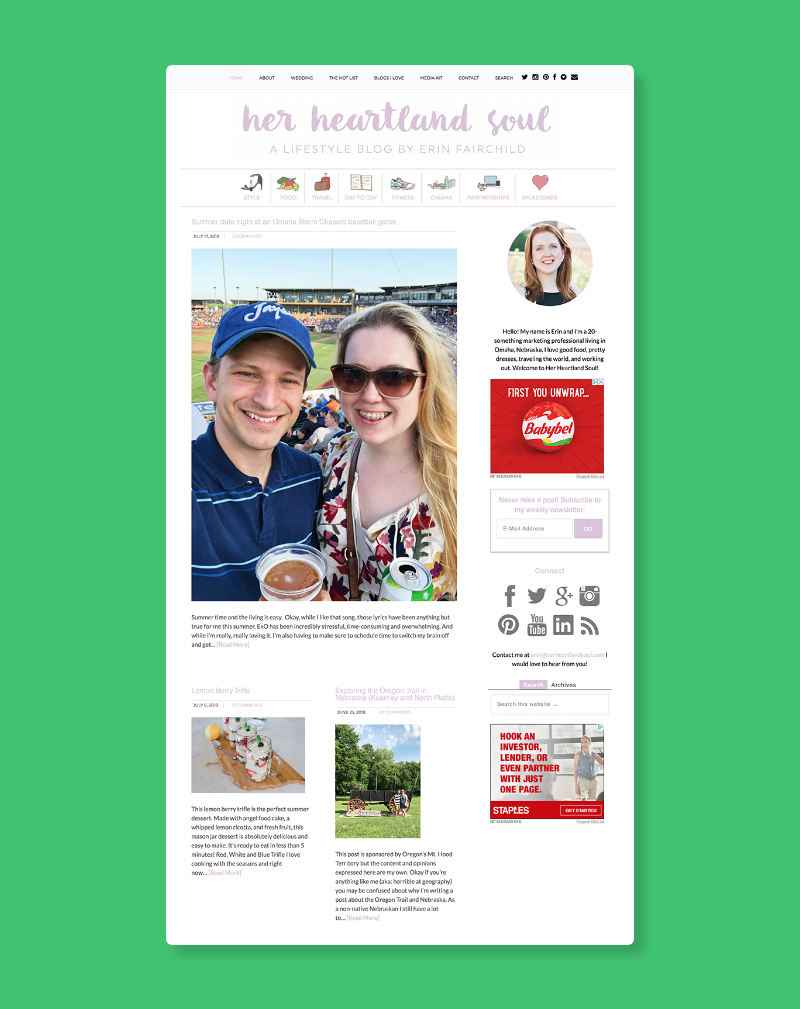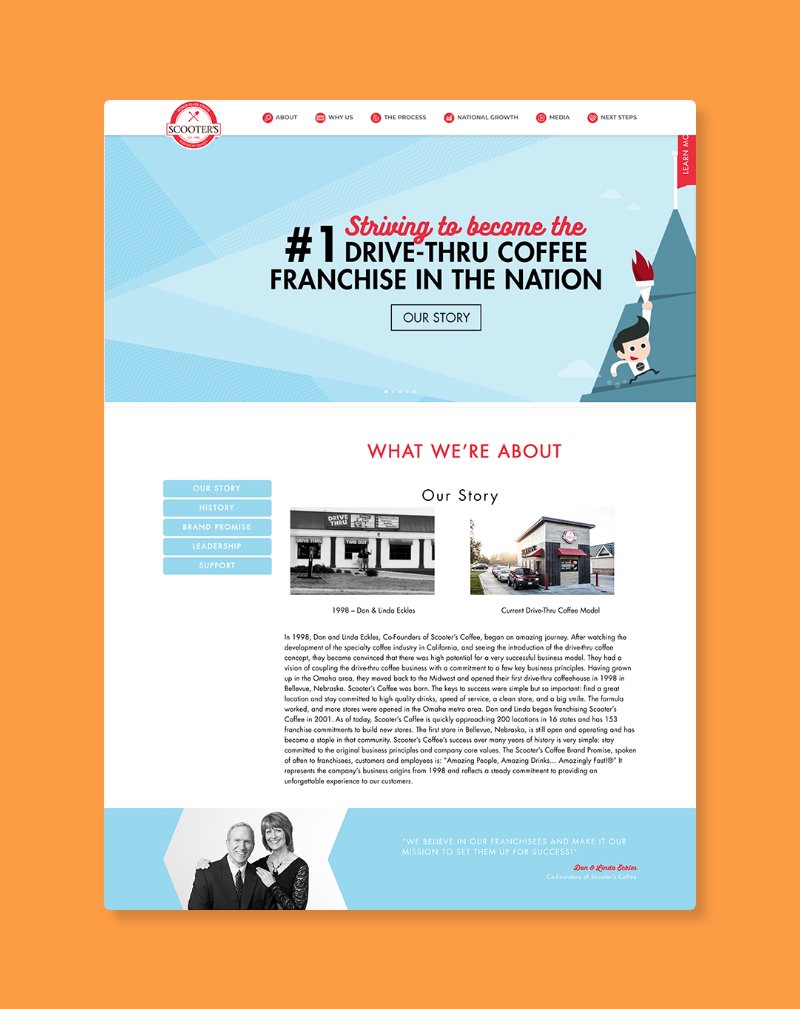 Let's Work Together
Murnan Creative is only serving existing customers at this time. We will announce when we are accepting new clients!